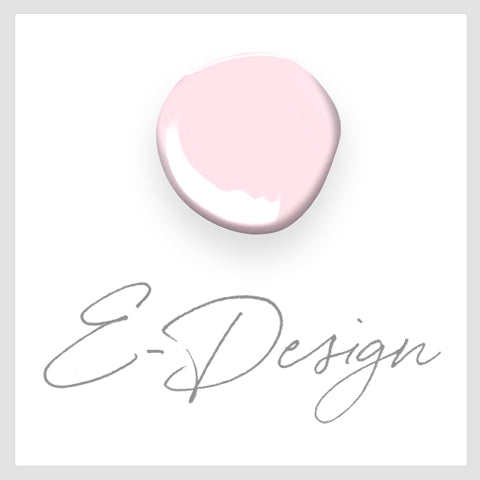 E-Design Package
Our E-Design package is a very condensed, focused way of working with our designers to get expert advice for a project you want to manage on your own. We tackle one room virtually, and provide you with a guide or a road map for you to implement.
Based on your measurements and room photos, we develop a floor plan, a concept board and a complete list of furnishings with pricing.
We provide recommendations based on our professional experience and vast resources available through Grace Hill. It is an efficient, limited use of a designer's time because when the session is complete, you receive a Personal Consultation Report and are able to purchase and order furnishings through our studio/store directly.